As we get new videos we'll post them here
Our video editor accepts video and still shots from many sources. So if you've got some great shots from one of our performances please send them our way!

We try to keep the videos short and interesting, so they are easier to watch.
Photography and Videography services are available too.
Example of Animated Gobo - projected onto a wall or floor, its super cool!
Private Party Promo - we are kid friendly!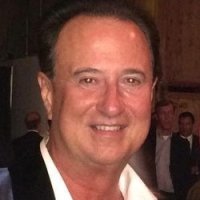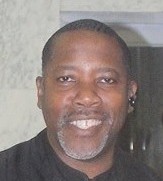 Private Party Promo Video